Institution's Innovation Cell
The Ministry of Human Resource Development (MHRD), Government of India has established the Innovation Cell (MIC) to facilitate the culture of systematic innovation amongst all Higher Education Institutions (HEIs). The primary mandate of MIC is to encourage, inspire, and nurture young students by supporting them with new ideas and transforming them into a minimum viable product. MIC has envisioned creating and networking such Institution's Innovation Council (IICs) across selected HEIs to promote innovation in the institution. IIMT had started our college's innovation cell in the year 2019 and is flourishing since its inception. IIMT has established its Innovation Council on this premise and is striving towards achieving the mandate of MHRD. IIMT's IIC fosters a culture of innovation and entrepreneurship in the institute. Students participate in activities organized by the Ministry of Education with the aim of innovating and developing creative solutions for the nation's problems.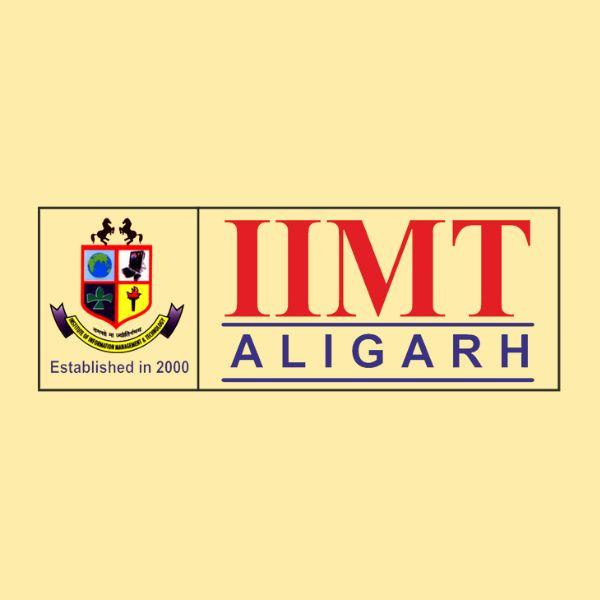 Objectives of the IIC
To foster the 'Culture of Innovation' in the Institute.
To promote innovative business ideas.
To orient the students about entrepreneurship and assist them in initiating a start-up.
To conduct activities as per the IIC calendar.
To participate in hackathons and other events organized by Apex authorities.
Establish a functioning ecosystem for scouting ideas and pre-incubating ideas.